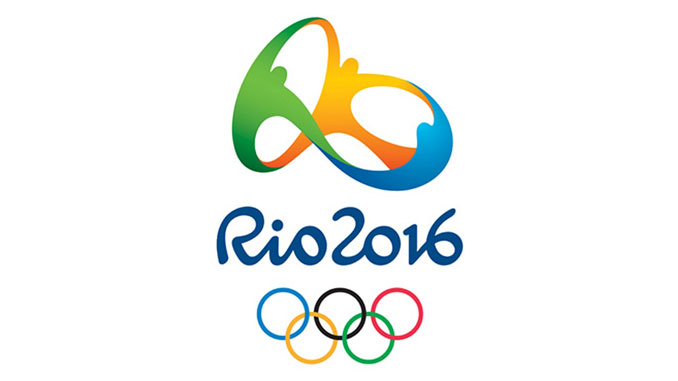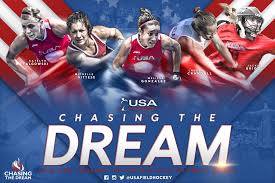 The Rio Olympic 2016 Games will kick off in just 30 days, and the Delmarva region has numerous ties to the US Women's field hockey team. Out of 16 star players, 7 of them originate from Delaware, Virginia, or Maryland.
The Rio games will take place from August 5th through the 21st.
Caitlin Van Sickle | Defender (Wilmington, DE)
Katelyn Falgowski | Midfielder (Wilmington, DE)
Katie Bam | Striker (Univ. of Maryland)
Jill Witmer | Striker (Univ. of Maryland)
Stefanie Fee | Defender (Virginia Beach, VA)
Michelle Vittese | Midfielder (Univ. of Virginia)
Paige Selenski | Striker (Univ. of Virginia)
The team will begin their final preparation for the Rio 2016 Olympic Games in the Rio Send-Off Series against India and Canada, in Lancaster County, Pa. Tickets are still available and can be purchased on usafieldhockey.com. They leave for Rio on July 29th. Good luck to the entire Team USA as they continue on the road to Rio!
by Sunny Morgan